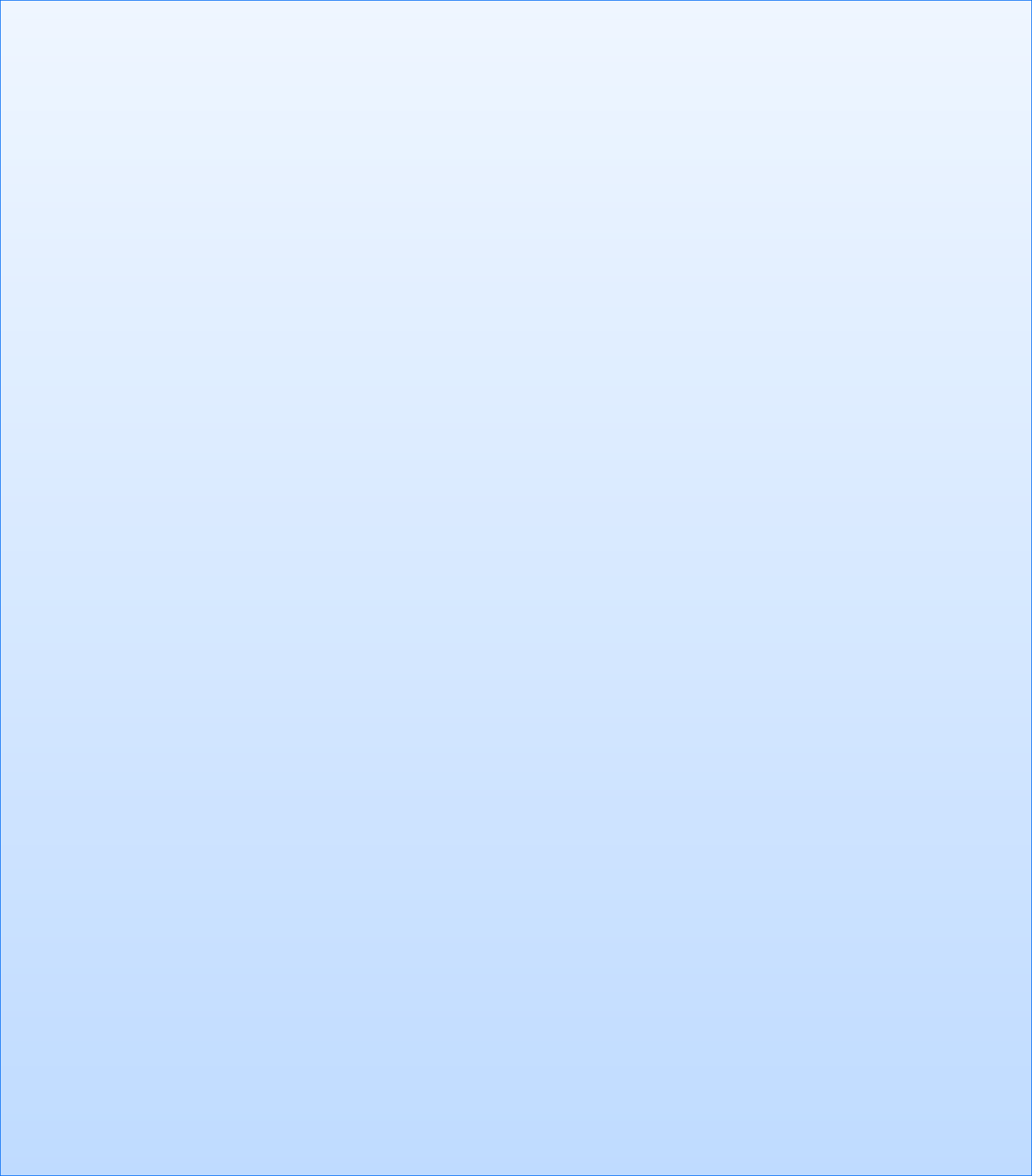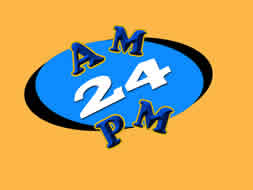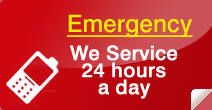 SENIORS & MILITARY DISCOUNT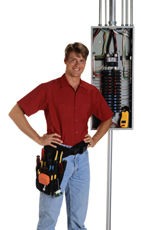 Licensed, Insured & Bonded
Electrician is Copyrighted by Electric007© 2008-2023.All rights Reserved.
Hire Only The Best ELECTRICIAN For Your Home!

An electrical project isn't something you want to leave to amateurs. After all, the safety of your family and home is at risk. The professionals at
ELECTRIC 007
we take pride in quality of the work we provide and deliver timely, affordable service up to electrical code.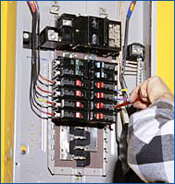 Some of the residential services we provide:

Call Us At : 1-800-707-0753

.200 Amp Panel Upgrade
.Sub-Panel Installation
.Fuses to Circuit Breakers
.Fixture Installation-All types
.Track and Recessed Lighting
.Ceiling Fans Indoor&Outdoor
.Landscape Lighting
.Aluminum Wiring Upgrade
.Electrical Safety and Code
.Violations Corrections


.House Rewiring
.Smoke Detectors
.Fluorescent Ballast
.Outlets & Switches
.GFCI Protected Plugs
.Dryer & Range Circuits
.Security Lighting
.Pool & Spa Hookup
.Electrical Troubleshooting
.Everything Electrical




We'll Beat Any Other Price, For The Same Electrical Work ! *

*
All competitive quotes must be in writing on official company documents.Verbal or quotes written on scratch paper are not valid and are not eligible.All competitive quotes must be for identical products and installation. Electrician reserves the rights to refuse any competitive quotes.
*
In Most Cases.
*
When Work Is Done.

Make an Appointment and Receive $49 Off Any Electrical Service Now!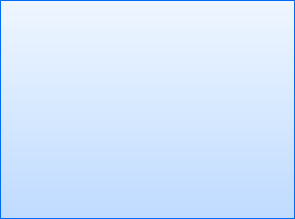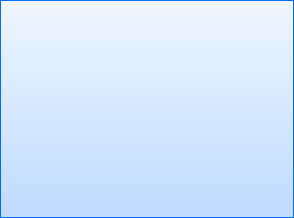 Why Call Us First?

Customer Referral Coupon



.Life Time Warranty On Our Labor *
.24 Hours 7 Days A Week
.No Extra Charge On Weekends
.No Travel Charge *
.You Know The Price Before We Start
.We Charge By The Job Not By The Hour
.ALL Work Guaranteed In Writing
.No Job Too Small


1-800-707-0753

$25.00

$25 Check will be mailed to any Electric 007
customer who refers a new customer

*OFFER VALID WITH COUPON ONLY*
24 HOUR EMERGENCY ELECTRICIAN SANTA MONICA CA-90401, 90402, 90403, 90404, 90405, 90406, 90407, 90408, 90409, 90410, 90411






ELECTRICIAN / ELECTRICIANS 24 HOUR